So, Jobags; this is your newly painted bathroom, LOVE the raindrops on the walls; awesome. I found so many fabric (mostly in the US) with umbrellas, clouds, raindrops etc.. on - thought I'd put them all here instead of continuing to clog up your FB page!
YELLOW UMBRELLAS (from the UK!)
>>>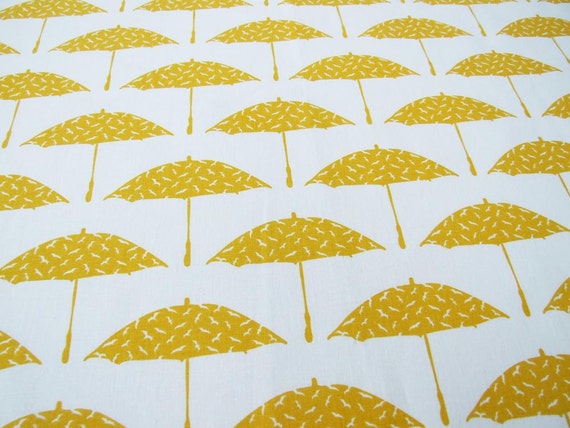 RED & GREY UMBRELLAS and RAINBOWS & RAIN CLOTH >>>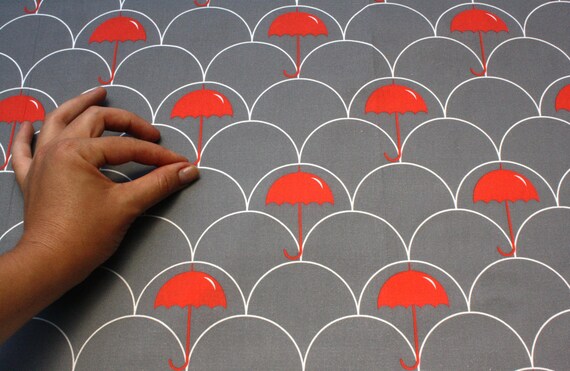 RAINDROP BATH MAT???!!!! >>>
I'll still keep my eyes out for something closer to home though....
Lots of love, Abi
xxx